About Snusboss.com
Behind Snusboss there is a group of hard-core professionals with over a decade of experience in different nicotine products. Our ambitious team aims to offer you the best possible service and the most versatile product range with the fastest delivery times.
Who we are
Our background team is formed by several individuals, each of whom has over the years smoked, used snus and ploughed through an immeasurable number of different alternatives to smoking. We know exactly how difficult it can be to quit using tobacco products!
The one thing in common to the Snusboss' entire background team is that we believe nicotine pouches to be extremely good products. For many of us, nicotine pouches have been the ultimate solution for quitting smoking and getting in better shape – and that surely is something we all should be excited about! And we are actually so excited that we wanted to make them available to you as easily as possible.
We are constantly browsing through new products. We are also very actively in contact with snus bag manufacturers and have over the years visited countless different factories. We know exactly where the products we sell come from and how they are made.
Our passion and goal is to provide you with a first-class experience. The more satisfied you are with the service you receive from Snusboss, the better we have succeeded in our goal!
History and background
Snusboss.com was established in 2023 in the EU with a vision to provide a wide selection of nicotine products. Recognizing the demand in the USA, we expanded our offerings to provide our top-notch products to American customers. Our evolution is marked by our commitment to quality and our responsiveness to the needs of our clientele.
Values and culture
At Snusboss.com, we are driven by a mission to reduce tobacco usage and the associated health risks. Our core values guide us in our pursuit of a world free from tobacco-related illnesses and environmental harm from tobacco trash.
Social responsibility and sustainability
We are committed to social responsibility and sustainability. Our efforts are focused on reducing tobacco usage and minimizing the environmental impact of tobacco. We believe in making a positive difference in the world, one pouch at a time.
We know the ins and outs of nicotine
Tobacco products can be quite a pain in the ass, right? Over the past years, the Snusboss crew has used so many different tobacco products that we know exactly what it is like to try to get rid of the habit.
It is good to keep in mind that nicotine itself is not very dangerous for your body. Nicotine may constrict blood vessels, and in this way increase heart rate and blood pressure, but there are little other essential risks associated with nicotine use. In tobacco products, unhealthiness comes from thousands of other dangerous chemical substances, many of which have been found to cause even cancer.
Nicotine pouches do not contain tobacco, which makes them an excellent alternative to tobacco and traditional snus. Nicotine pouches still give you a boost and a relaxing vibe to your steady everyday life, but at significantly lower health risks.
Our selection includes many different products that contain different concentrations of nicotine. Snusboss encourages you to test boldly different products – you will surely find the most suitable option for yourself!
Team Members
Our team is a group of hard-core professionals with over a decade of experience in different nicotine products. We are united by our passion for excellence and our commitment to making the world smoke and tobacco-free.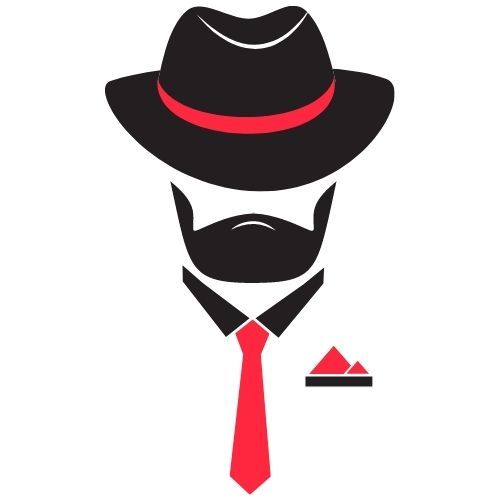 Sami
CEO
Sami is our CEO. Taking care of key accounts and company development. Sami has strong background of nicotine sales.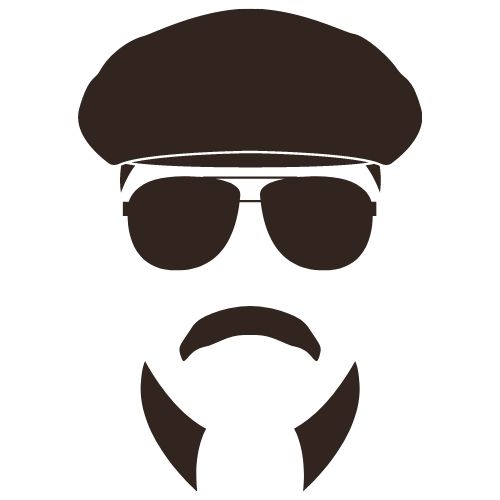 Toni
Head of human resources

Toni is taking care of our human resources. It is good to have Toni in our team, someone has to think green.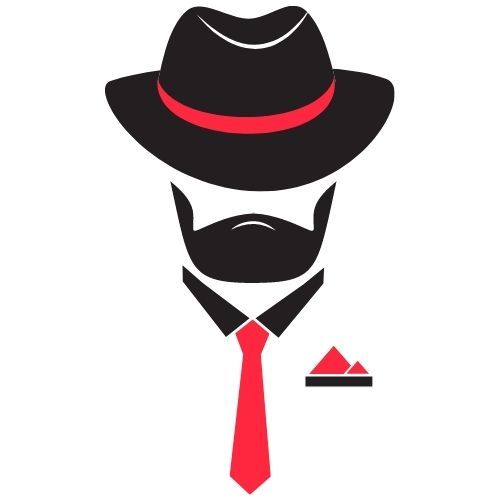 Antti
Finance manager / Board member

Antti has strong background in international sales. Antti have been working in vape industry for last 10 years.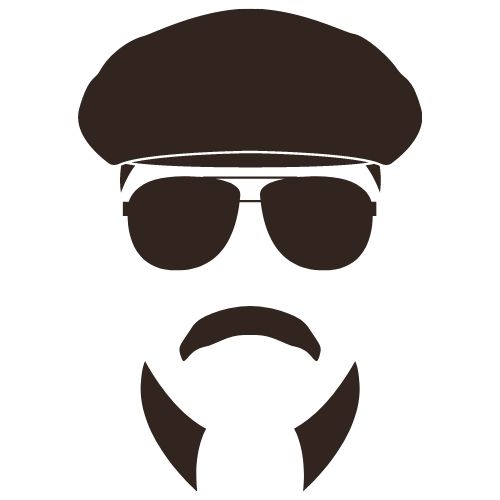 Antti
Head of Tech

Antti has strong background in ICT. More than 20 years of experience in Linux and web development.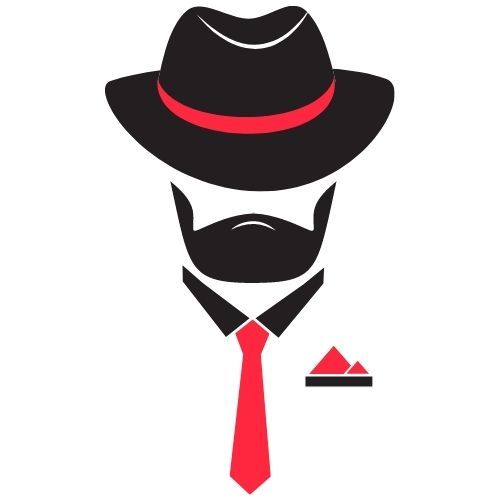 Matti
Head of partnerships / Board member

Matti is our customer-guru. Matti knows everything about nicotine industry in and out. More than 15 years experience.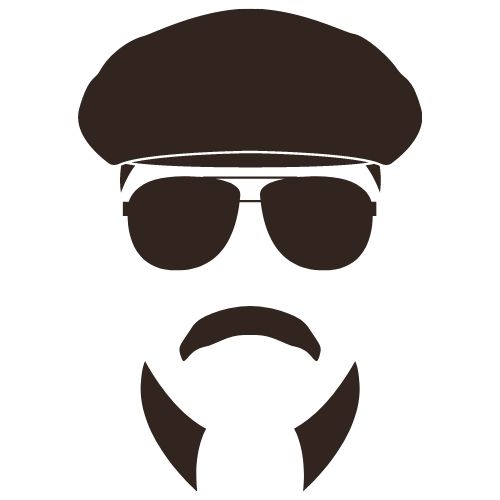 Jukka
Head of customer service

Jukka is our customer service leader. Jukka has strong background working as a head of customer service.




Still questions? Here's how to get in touch?
On Snusboss.com, you are never alone! We are always willing to help, no matter what kind of questions you have in mind. We advise how to use nicotine pouches and what are the differences between different products. You can contact us using numerous different methods, every day of the year from contact us- page, email hello(at)snusboss.com or from our facebook and instagram page!
$

3,90

Range

Price

10 - 19

$

0,10 flat

$

3,80
20 - 29

$

0,20 flat

$

3,70
30 +

$

0,40 flat

$

3,50
And you can find answers to frequently asked questions in the Snusboss FAQ section. It's the best place to quickly give answers to many of your questions!